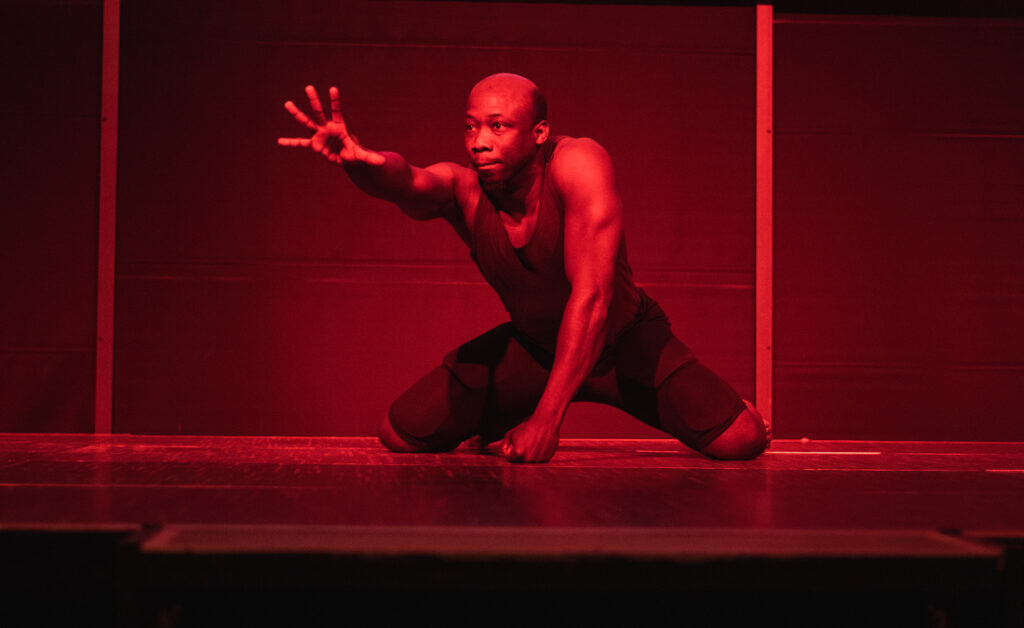 "ResisDance" is a multidisciplinary solo Piece with Live-music, theatre, poetry and different styles of dances around the topic of Resistance at the sociopolitical level.
"ResisDance" is a journey through time and space, through fragments of history, key events, specifics moments, little known or forgotten characters of the Resistance to imperialism and colonialism.
The actor, in his labour, is at the same time a storyteller-dancer, creator of atmosphere, singer and a poet.
"ResisDance" is structured in five chapters:
Nature, life forms and the notion of survival
Conquest of Nature, Expansionism and the beginning of Imperialism
Genocides
Women's resistance in Black Africa against the colonial system; struggle for their freedom
Everyday Resistance and Hope
Concept /Choreography by: Dessa Ganda
Performer: Dessa Ganda
Photo: Pacha Noumon
Duration: 35 min