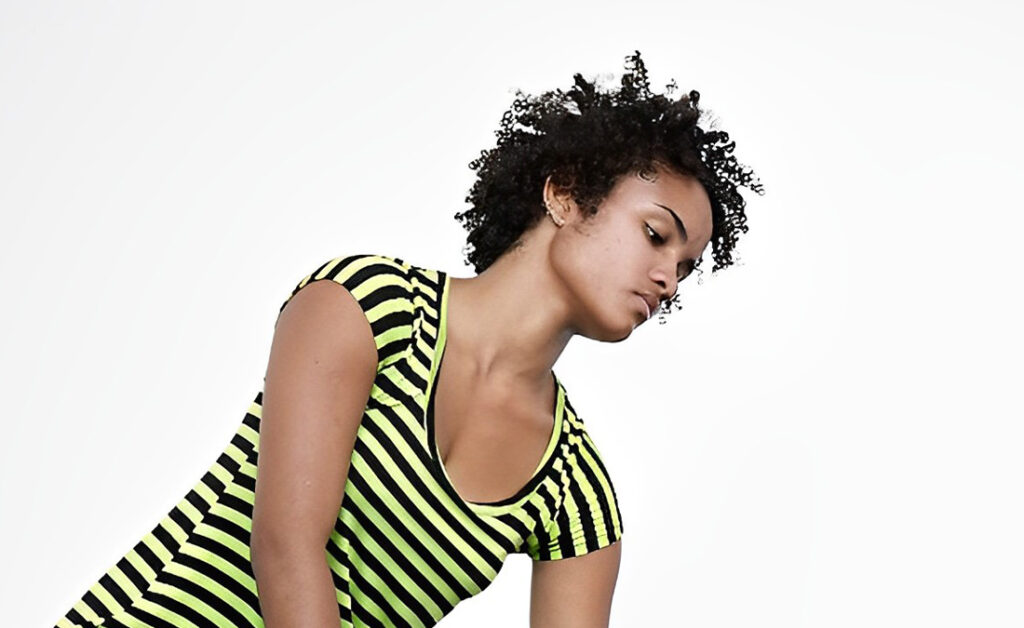 "Eu Mulher" was created by Gaya Dandara (Brazil), in collaboration with the project "Pulse" At The "Internationale Tanzmesse NRW", of the artist Peter Krauss (Germany). For this project Gaya Dandara offers a drama, reflecting the several issues, that cross the female body, when it comes across in public or private spaces. Source of this work are moves, poems and texts of the writer Conceição Evaristo and the foundation of the body as "culturally constructed". The work reflects on the need to immerse, through a poetic language, in situations that converge sexual experiences, common to the women all around the world. Light games, texts and projections permeate the work, in which the choreographer/dancer establishes its own and universal female dramaturgy.
Concept /Choreography: Gaya Dandara
Performer: Gaya Dandara
Photo: Pedro de Filippis
Duration: 25 min.